Tailoring Products
Tailoring commercial products to meet refugees' needs
Companies can engage refugees as customers by tailoring their products to better meet the needs of refugee communities. This is critical in sectors such as financial services and telecommunications, where refugees often face increased barriers to access.
By tailoring these products to better meet refugees' needs, businesses can help them access key services, as well as gain a new, loyal customer base.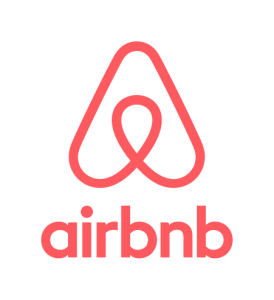 Airbnb has committed to leveraging its rental platform to provide housing to refugees through its Open Homes Project, which provides short-term accommodation to displaced people for free.

Telefonica has committed to providing up to 10,000 Venezuelan refugees in Colombia access to affordable telecommunications services, including by providing internet hotspots at shelters for Venezuelans and offering subsidized mobile plans.
TD Bank offers refugees and other newcomers in Canada free checking accounts and credit cards for six months.