Working with businesses, nonprofits, governments, & multilateral organizations to spur private sector action in response to the global refugee crisis
---
As traditional actors struggle to cope with the global refugee crisis – with ever-increasing numbers of refugees, displaced for longer periods of time – it is clear that the private sector has a more important role than ever before.
Tent works with businesses to help them identify and understand opportunities to help refugees. When companies are ready to take concrete actions, Tent works closely with them to develop and implement tangible commitments to support refugees, including by hiring, purchasing from, investing in, and providing critical services to refugees. By focusing on core business commitments, we believe that the private sector can create more sustainable and scalable solutions to engage and empower refugees as employees, entrepreneurs and consumers.
Tent also commissions research and analysis and provides small grants with the goal of catalyzing private sector action in support of refugees.
© UNHCR/Nick Otto
Focus Area
Hiring & Supply Chains
Companies can advance their businesses and improve the livelihoods of refugees by hiring refugees as employees, sourcing from refugee-owned businesses, and sourcing from businesses that employ refugees.
Featured Partners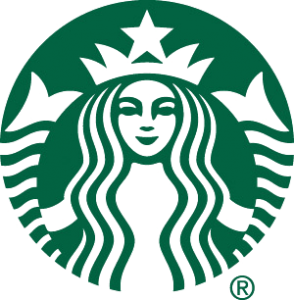 © UNHCR/Yorgos Kyvernitis
Focus Area
Service Delivery
Businesses can reach refugees directly and engage refugees as customers by adapting their goods, services, and delivery systems to meet the needs of refugee communities.
© UNHCR/Germana Lavagna
Focus Area
Supporting Entrepreneurs
Companies can support refugee entrepreneurs and small businesses by investing in them, incubating them, and/or facilitating access to market.
"We want to help refugees in Europe beyond the immediate emergency. The idea is to help them secure a decent life for themselves and their families through work. We will do this by supporting those who have the skills and the mindset to create their own business and become entrepreneurs. This is a key priority for Generali and The Human Safety Net."
Philippe Donnet, CEO, Generali Group