We mobilize the business community to improve the lives and livelihoods of over

36 million refugees

forcibly displaced from their home countries.
A New Approach to Supporting Refugees
With more and more refugees displaced for longer periods of time, companies have a critical role to play in helping them integrate economically in their new host communities. We believe that businesses can most sustainably include refugees by leveraging their core business operations - by engaging refugees as potential employees, entrepreneurs and consumers. We believe these steps are good for refugees, good for the communities that host them, and good for business.
A Global Business Network
The Tent Partnership for Refugees is made up of more than 300 major companies committed to including refugees. Our members are based all over the world, and span industries from consumer goods and technology, to financial and professional services. Joining Tent is free of charge.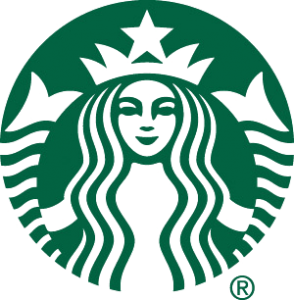 In Canada, Starbucks has committed to employ 1,000 refugees by 2022. This is part of Starbucks's global effort to hire refugees around the world.

H&M works with 20 suppliers employing about 500 refugees. By 2025, H&M will double the number of suppliers it works with on this effort from 20 to 40, creating jobs for at least 2,000 refugees in Turkey.
Ben & Jerry's helps refugee entrepreneurs start new businesses by providing entrepreneurship training, mentoring, and part-time employment. Its Ice Academy has supported more than 175 entrepreneurs in France, the Netherlands, Germany, and the UK.

Telefonica will provide up to 10,000 Venezuelan refugees in Colombia access to affordable telecommunications services. This includes providing internet hotspots at shelters for Venezuelans and offering subsidized mobile plans.