Hiring & Training
Hiring and training refugees for the workforce
Refugees often face increased barriers to accessing jobs in their new host communities. Companies can play a vital role in creating jobs for refugees, by training them and hiring them directly into their workforce.
Tent advises companies on how they can build effective refugee hiring programs and integrate refugees into their workforces. We connect companies with leading organizations around the world – including with the 9 federally appointed resettlement agencies in the U.S. – that can connect companies with local refugee talent based on their experience and companies' hiring needs.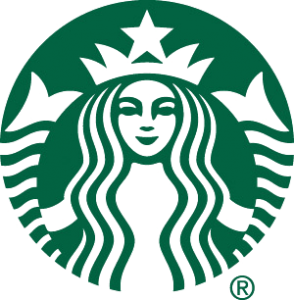 In Canada, Starbucks has committed to employ 1,000 refugees by 2022. This is part of Starbucks's global effort to hire refugees around the world.
Philips has committed to provide work placements for 100 refugees in the Netherlands and Germany by 2024. This builds on Philips's programs to offer training and mentoring support for refugees.
Sodexo has hired more than 1,800 refugees in 8 countries over the past 3 years. To ensure their success at the company, Sodexo provides refugees with support such as language training and professional development coaching.