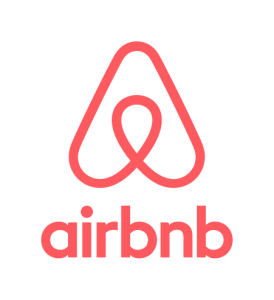 Hiring & Training
Airbnb committed to developing a job creation strategy for Syrian refugees in Jordan through a livelihoods pilot program. In 2017, Airbnb partnered with a number of locally based social enterprises and NGOs to pilot a marketplace for unemployed Jordanians and recently resettled refugees to offer experiences in Amman, including cooking, hiking, and photography lessons. Over 150 people participated and Airbnb is expanding this program.
Entrepreneurship
Airbnb committed to supporting 50 refugee entrepreneurs in Brazil by leveraging their skills to offer cultural activities and workshops to locals and travelers on the Airbnb Experiences platform.
Tailoring Products
Airbnb committed to helping 1,000 displaced people gain access to temporary housing in Ecuador through its Open Homes Project, which provides short-term accommodation for free to displaced people.
Airbnb committed to developing a program that enables existing Airbnb hosts temporarily to accommodate refugee families when long-term housing is not immediately available. In addition, Airbnb committed to expanding its initiative to host relief workers through the travel credits program.
Airbnb and Airbnb.org joined Tent's Coalition for Refugees in the U.S., pledging to find temporary stays for up to 20,000 Afghan refugees.
In-kind Donation
Airbnb committed to creating a social media campaign to allow its hosts and guests to raise funds for the UNHCR. Efforts were amplified on social media platforms such as Twitter and Facebook, and on the Airbnb and USA for UNHCR websites. In total, the campaign surpassed its initial goal raising $1.8 million worth of aid for refugees, including an $800,000 match from Airbnb.
---