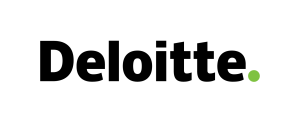 Hiring & Training
In 2021, Deloitte joined the Tent Coalition for Afghan Refugees, committing to explore hiring and training opportunities for Afghans in the U.S..
Tailoring Products
Deloitte committed to developing a technology solution called FuturesHub, in collaboration with a global technology company, to help connect refugees with education, employment, and entrepreneurship opportunities.
In-kind Donation
Deloitte committed to expanding access to education, skills development, and opportunity. In collaboration with Oxford University's Refugee Studies Centre, Deloitte co-developed a research study focused on the economic potential of refugees, and the barriers they face as they seek to live and work in their host countries.
---