Research Reports
Refugees As Employees: Good Retention, Strong Recruitment
By David Dyssegaard Kallick and Cyierra Roldan | May 2018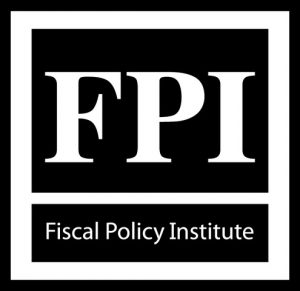 Good Retention, Strong Recruitment offers data-driven insights into the experience of businesses that hire refugees into their workforce. More specifically, the report underscores the business case for hiring refugees, showing that refugees have significantly higher retention rates than their non-refugee counterparts and that businesses that hire refugees tend to have a recruitment advantage, among other benefits.
The findings in this report were informed by 100 in-depth interviews with refugees, employers of refugees, refugee resettlement agency staff, other service providers, researchers, and other members of the community in four geographic areas of the United States where significant numbers of refugees have resettled. The research was also put in context and guided by FPI's analysis of data from the American Community Survey (ACS) and the Worldwide Refugee Processing System (WRAPS).
This research was a collaboration between the Tent Partnership for Refugees and the Fiscal Policy Institute, an independent, nonpartisan, nonprofit research and education organization committed to improving public policies and private practices to better the economic and social conditions of all New Yorkers. FPI's Immigration Research Initiative looks at immigration issues in New York State, and around the country.